Violist Yuri Bashmet Receives Honor from Russian President
The Russian violist and conductor was awarded a Hero of Labor gold medal by Putin on Russia Day, June 12, 2022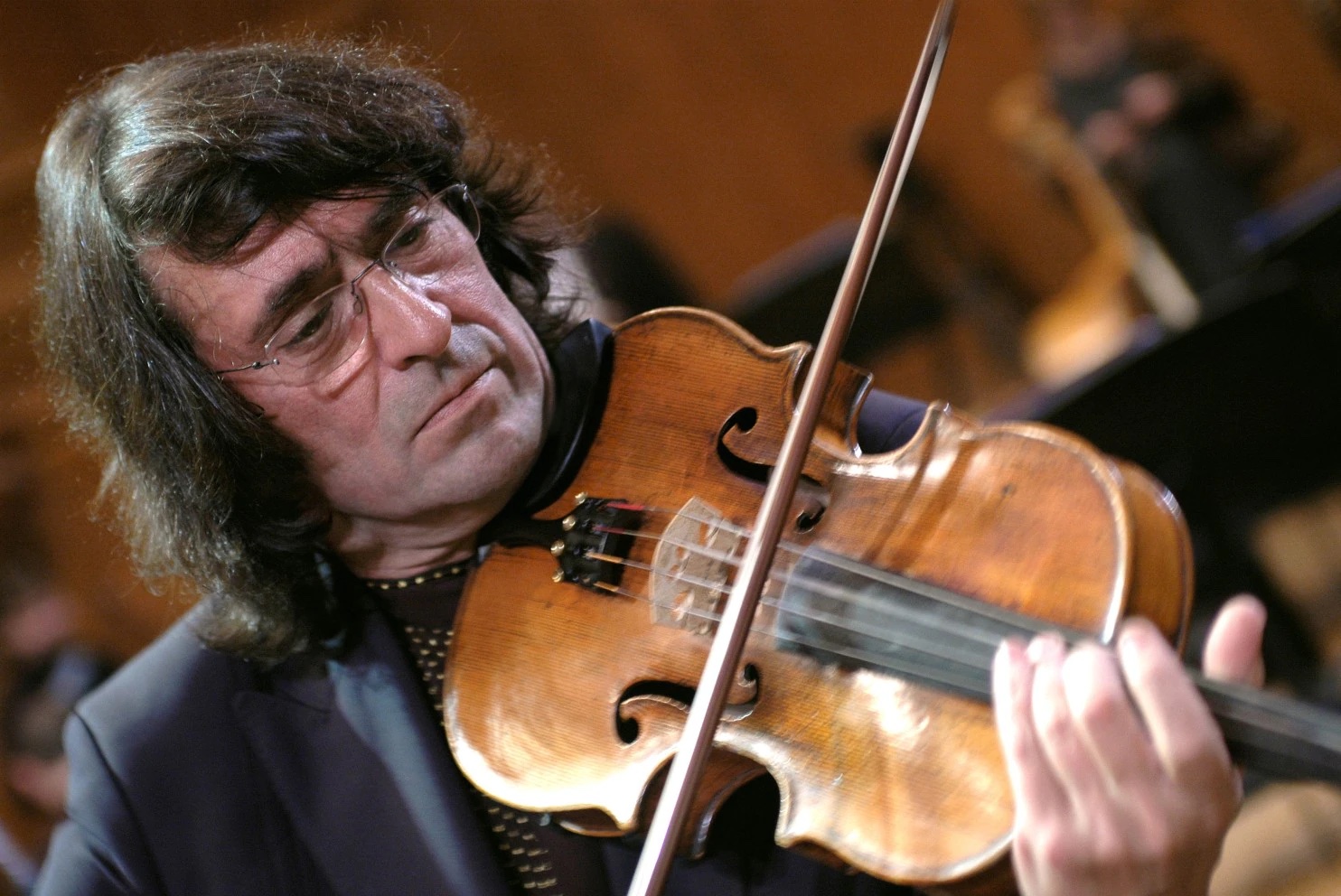 (Photo credit: Oleg Nachinkin)
The Hero of Labor of the Russian Federation's gold medals were presented by Russian president Putin at the Grand Kremlin Palace on Russia Day. This award was reintroduced in 2013 after it was discontinued in 1991, according to The Atlantic. 
"Among the Heroes of Labour is also a world-renowned violist, Yuri Bashmet," Putin said during his speech, as reported in a press release by the Kremlin. "Despite a packed tour program, he devotes a lot of effort and time to supporting young talents, children."
Bashmet is the founder of the Moscow Soloists Chamber Orchestra and has been the dedicatee of over 50 new viola works – including concerti by Sofia Gubaidulina and Alfred Schnittke. 
A long-time supporter of Putin, he taught at Ukraine's Lviv National Music Academy until he was stripped of his honorary professorship from the school in March this year, due to his signing of a public letter in support of Russia's military intervention in Crimea.
Born in 1953 in Russia, Bashmet grew up in Lviv, Ukraine, and began studying at the Moscow Conservatory at age 18 with Vadim Borisovsky and Feodor Druzhinin. He later became the youngest person ever appointed to a professorship at the Moscow Conservatory.
His international music career took off in 1976 when he won first prize at Munich's International Viola Competition. He also serves as artistic director and chief conductor of the New Russia State Symphony Orchestra and the Moscow Soloists Chamber Ensemble. 
"It is significant for me that such a high award — I'm not afraid to even say the position — is awarded to me on such a great holiday: Russia Day. I love my home, I love my family, I love my audience, I love music," Bashmet said at the awards ceremony, as reported by a Russian news outlet.