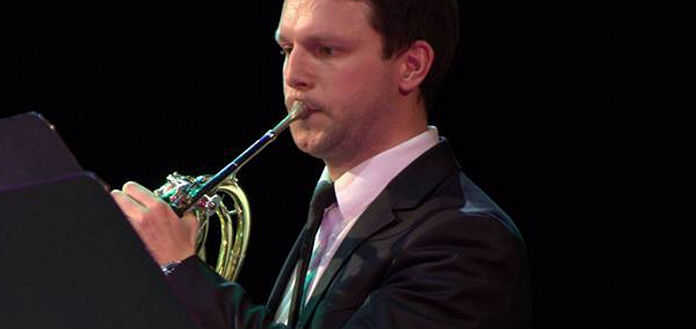 31 year old Russian French hornist Vladimir Garushka has been killed in a two-vehicle car accident on the highway outside of Yekaterinburg, in Russia.
His companion, 24 year old cellist Anna Morozova is in hospital in a critical condition.
Both musicians were members of Russia's Music Aeterna Chamber Orchestra.
A graduate of the Gnessin State Musical College and the Moscow Conservatory, Anna is a former prize winner at the Khachaturian, Kozolupov and Knushevitsky International Cello Competitions.
Early police reports have suggested the driver of the other vehicle was driving in excess of 150 km/h and heavily under the influence of alcohol at the time of the collision.
Our condolences are with Vladimir's family, friends and colleagues - and wish Anna a healthy and speedy recovery.