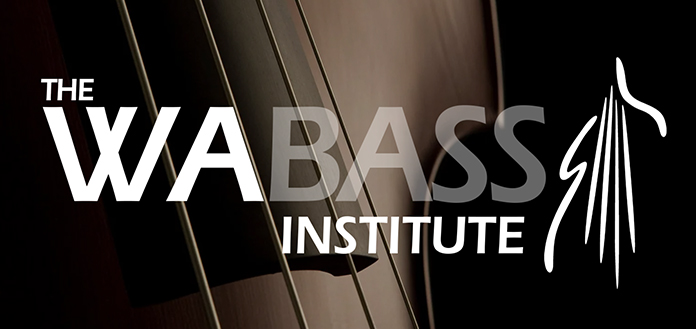 The Wabass Institute, in Wabash, Indiana, United States has this week announced that the Summer 2020 Wabass Double Bass Institute will take place virtually – due to the ongoing COVID-19 pandemic.
The intensive, one-week summer music camp is open to double bass players aged 18 years and older - and covers the entire spectrum of bass playing from basic techniques to classical, jazz, and orchestral excerpts.
This year's summer institute will be led by bassists Harold Robinson, Eric Larson and Ranaan Meyer.
"Rather than cancel as so many musical institutions were forced to do, Wabass Institute is proud of the hard work our fellows have put in virtually despite the circumstances and are excited to showcase them in our recital," the Institute has today said.