Prizes Awarded at American Walgreens National Concerto Competition
Cellist James Baik has been awarded the Grand Prize at the 2018 Walgreens National Concerto Competition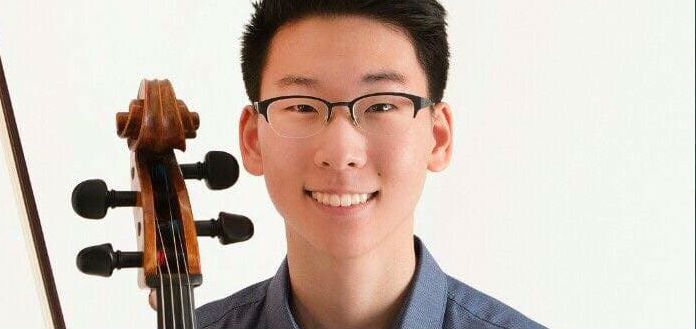 17-year-old American cellist James Baik has been awarded the Senior 1st Prize and Grand Prize at the 2018 22nd Annual Walgreens National Concerto Competition - in Ravinia, Illinois, United States.
A student of Hans Jorgen Hensen at the Music Institute of Chicago, James is former 1st prize winner at the Houston Civic and Clear Lake Concerto Competitions.
13-year-old pianist Kimiko Darcy was awarded 1st prize in the 2018 Junior Division.
Hosted by the Midwest Young Artists Conservatory, this year's competition attracted over 250 entrants from across the United States.