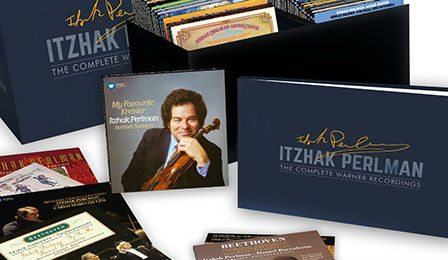 And the winner is in!
The following lucky VC member will be receiving a newly-released fresh-off-the-press 77-disc, 59-album Itzhak Perlman CD boxset - courtesy of Warner Classics.
The amazing collectors' set includes a luxury 96-page book containing rare photos, a new interview and a fully annotated discography.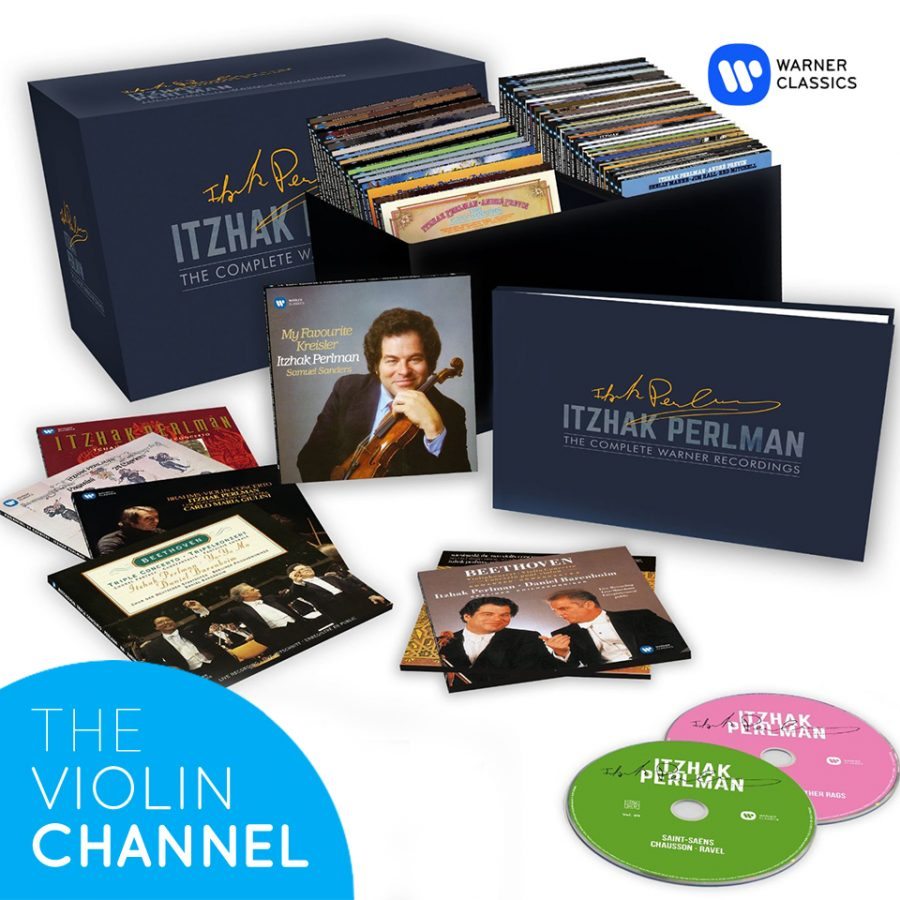 ▪ Robert Macmillian from the United States
Congratulations to Robert and please stay tuned for more exciting VC give-aways.