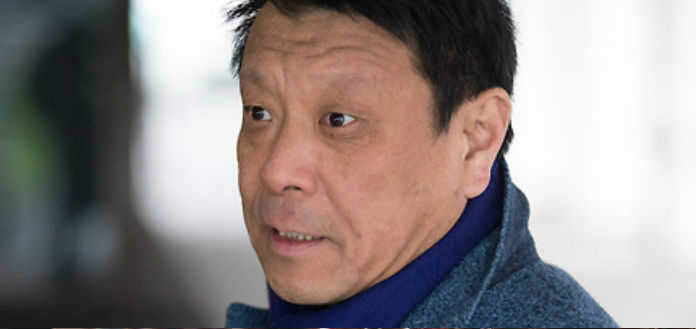 It has been announced today that former Chetham's School of Music Professor, Wen Zhou Li has been exonerated of a rape and assault charge - relating to the alleged abuse of a teenage girl in the 1990s.
The allegations were part of a wider inquiry into alleged historical abuse at the Manchester school - after two former teachers were convicted of sexual offenses.
"I had a hell of a lot of problems coping with the environment and with people looking at me … one minute I'm the most respected person and the next minute I'm a criminal - literally overnight … that's very difficult," Mr Li, 61 has told the BBC.
Originally from China, he joined the faculty of the Chetham's School of Music and the Royal Northern College in 1996 as a Violin Professor and Principal Violin Tutor.
Police have indicated the accuser had raised similar allegations against another former teacher, who also was never prosecuted.
Mr Li has indicated the ordeal of being charged has cost him in excess of £35,000 (US $50,000) in legal fees and his teaching position at the Royal Northern College - and, at this stage, has left him unable to play or even listen to a violin.