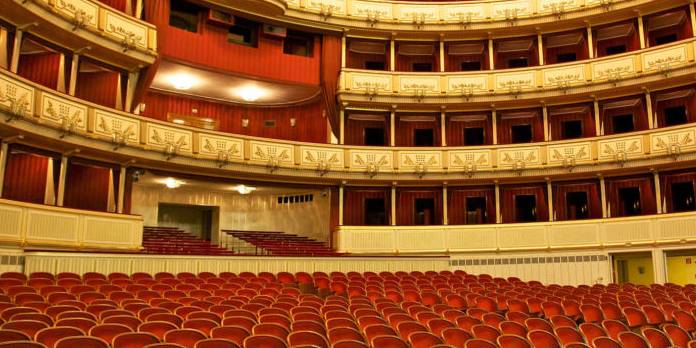 The opera company released their "Corona guide" this week with additional safety measures including pre-ordering food and drink to be consumed during the intermission and personal identification on tickets for contact tracing. Practices such as sanitization and social distancing will be mandated as well. 
The opera's first performance with the new guidelines was on October 25th, featuring Tchaikovsky's "Eugene Onegin."
"We are very pleased to be able to commence the 2020/21 season. As important as the artistic experience is, your health is just as important to us as is that of the artists and the staff at the Vienna State Opera," the company's website stated.
"No matter how hard it is: Please express your enthusiasm exclusively by clapping as loudly as possible and do not even take off your mouth and nose protector for well-deserved bravissimi."