Virginia's Williamsburg Symphony Names New Music Director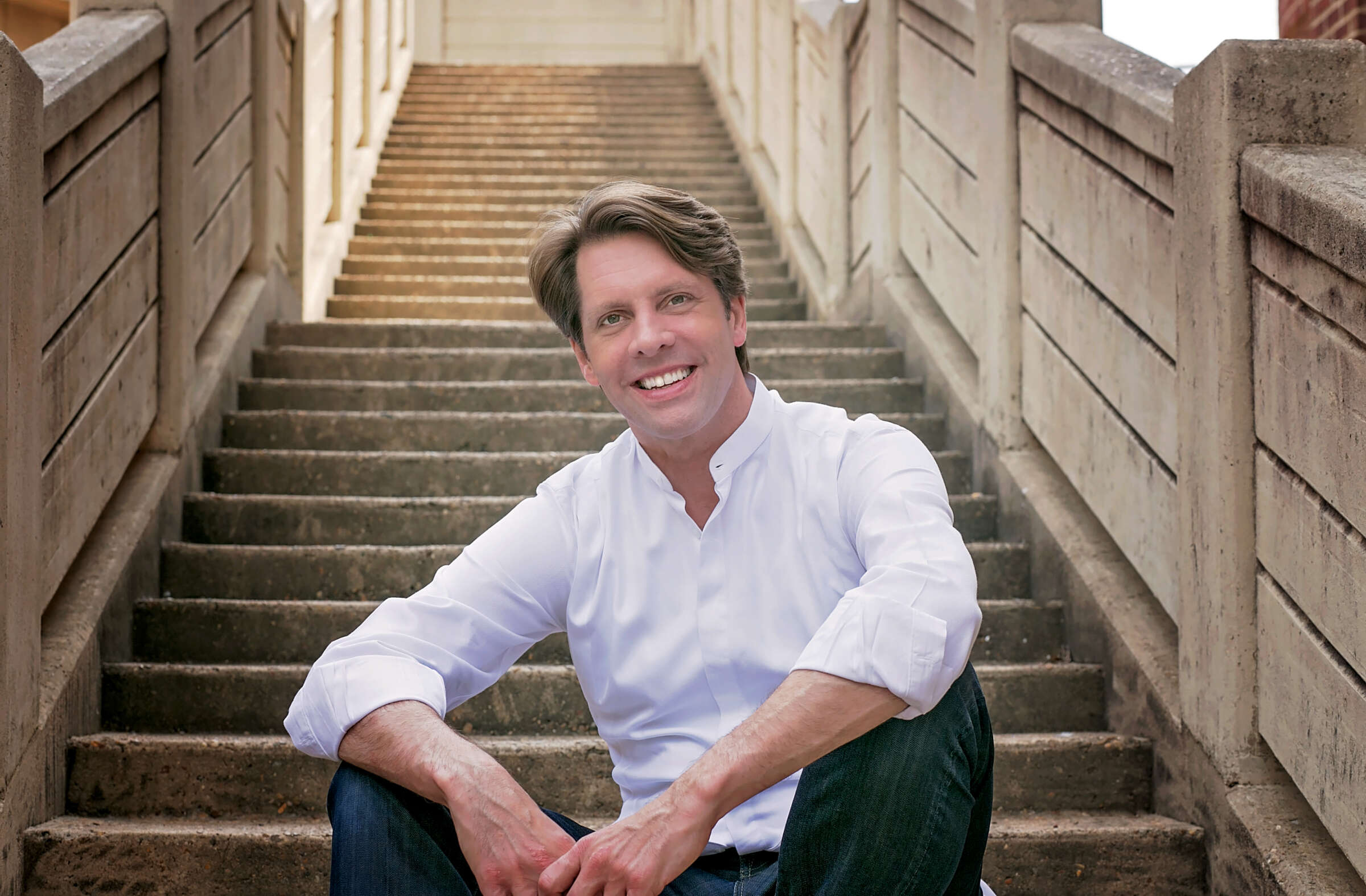 (Photo credit: Rene Palmer)
After nearly three years of searching, the Williamsburg Symphony Orchestra (WSO) has decided upon Michael Butterman to succeed Janna Hymes. The latter ended her tenure as Music Director in May 2019.
Butterman currently serves as music director of the Boulder Philharmonic, Shreveport Symphony Orchestra, and the Pennsylvania Philharmonic. He was also the former Associate and Resident conductor of the Jacksonville Symphony Orchestra for almost 15 years.
Butterman first gained national recognition during his 19-year tenure as Principal Conductor for Education and Community Engagement with the Rochester Philharmonic Orchestra. He is also a regular guest with the National Symphony Orchestra at the John F. Kennedy Center for the Performing Arts in Washington D.C. and appeared with ensembles such as the Cleveland Orchestra, Philadelphia Orchestra, Detroit Symphony Orchestra, and Houston Symphony.
A native of Northern Virginia, Butterman went to the University of Virginia and earned his doctorate in conducting at the Indiana University Jacobs School of Music.
"Orchestral music has an unparalleled capacity to move the soul, and the WSO will be dedicated to sharing its power and beauty with everyone in the community," said Butterman.
"Michael Butterman's creative artistry and exciting programming will no doubt thrill our current audiences, and influence the greater arts community in profound ways," Executive Director Carolyn Keurajian concluded.