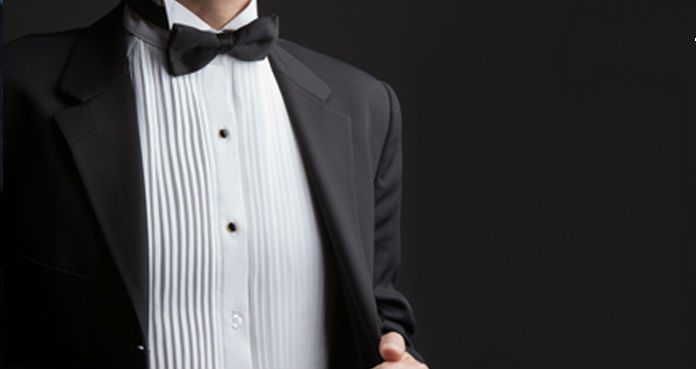 The Violin Channel, in conjunction with Coregami, is this week giving away 5 Coregami concert dress shirts - the world's first moisture-wicking high-performance tuxedo shirt.
Founded by a concert violinist and avid sports fan, Coregami specializes in performal wear - combining athletic functionality with formal aesthetics.
Enter to Win:  http://s.heyo.com/75cfce
Entries Close: 30th March, 2017.