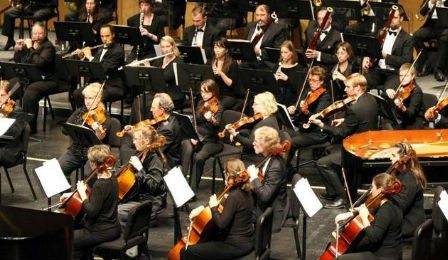 The Board of Directors of the Green Bay Symphony Orchestra, in Wisconsin USA, have today announced the ensemble is set to disband at the conclusion of the current season.
"It was a very difficult decision to make," Executive Director Dan Linssen has said, ' … however, we cannot continue not knowing from concert to concert if we'll be able to cover our costs."
"Symphonies all over the country are really struggling," Green Bay Major Jim Schmitt has said, "... I feel bad they had to take this step … hopefully some day the organisation can be reinvigorated somehow."
The board has stated 'insufficient financial support, declining attendance and the high cost of concerts,' as the reasons for the decision.
The Green Bay Symphony was founded in 1913 - and currently employs 60 paid professional musicians.