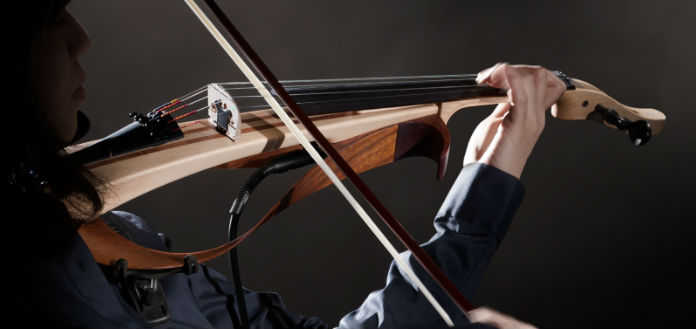 The new Yahama YEV electric violin has been awarded a revered 2016 'Good Design Award' from the respected Japan Institute of Design Promotion.
Awarded since 1957 as Japan's comprehensive design evaluation and commendation system, this year's competition attracted over 4,000 international product entrants and a jury of 76 expert accessors.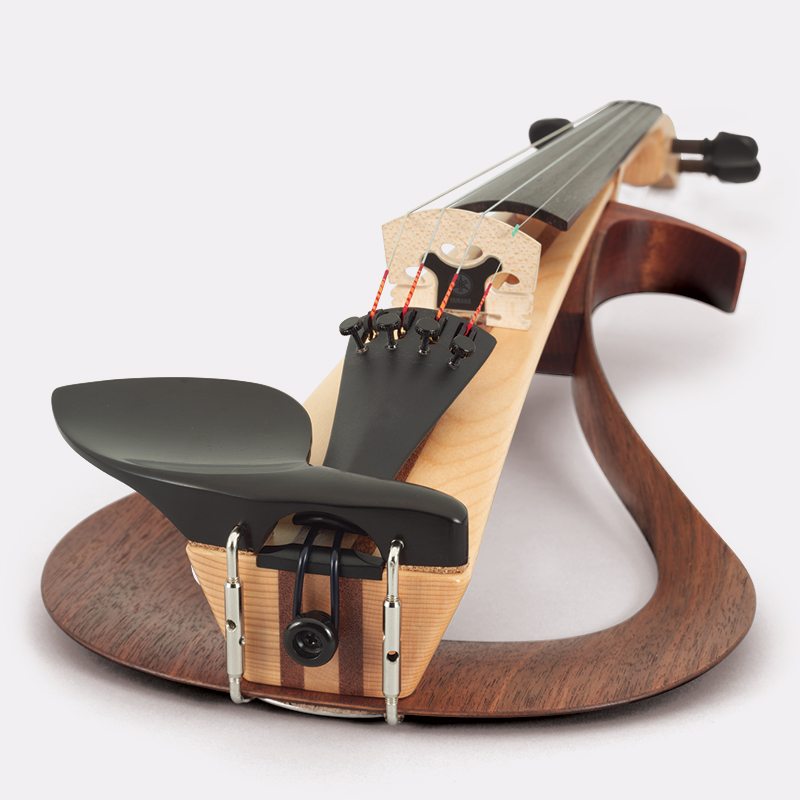 "We strove for an instrument that could express a freer range of sound that includes classical music but also bridges genres, from jazz to rock music," YEV designer Keizo Tatsumi has said.
"Until now, there hasn't been an instrument that could provide a seamless transition . . . to an electric instrument. The Yamaha Electric Violin provides an easy pathway …" Yamaha Marketing Manager Ken Dattmore has said.