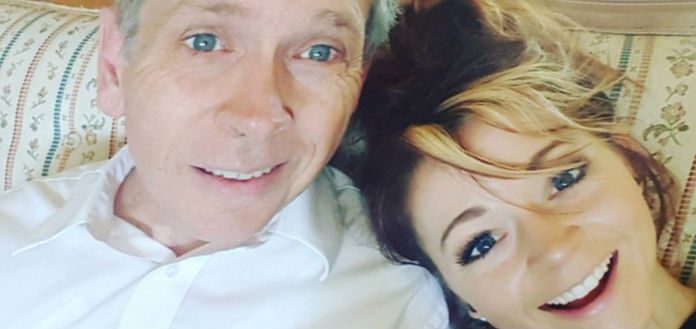 American violinist, dancer and performance artist Lindsey Stirling has today announced that her father, author Stephen J. Stirling has today passed away from cancer.
"My dad passed away early this morning …" she has told her almost 5 million social media fans.
"There is nothing to say that could express my gratitude for this amazing, selfless man … But I love you daddy. I'm the woman I am today because of you …" she has said.
A graduate of Brigham Young University, Mr Stirling served most of career as a religious educator and published a number of religious non-fiction books - including 'Garden of the Gods', 'Persona Non Grata' and 'Shedding Light on the Dark Side'.
My dad just started cancer treatments this week. If you want to support him plzbuy his book https://t.co/bow39Qwlzt pic.twitter.com/kN0d0SohbV

— Lindsey Stirling (@LindseyStirling) December 22, 2015
"As I prepare to write the next chapter of my life, I am not afraid ... God be with you 'til we meet again ... " Mr Stirling wrote on his Facebook fanpage on Sunday evening.
Our condolences are with his family, friends and colleagues.
LINDSEY STIRLING | CRYSTALLIZE | DUBSTEP VIOLIN ORIGINAL SONG | 2012