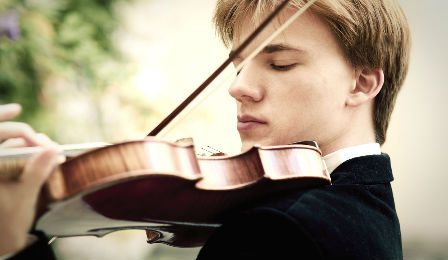 And the winners are in!
The following 5 lucky VC members will each be receiving a newly-released copy of VC 'Young Artist' Yury Revich's new album '8 Seasons'.
Recorded with conductor Johannes Schleafli and the Kurpfalzisches Kammerorchester, each disc contains Vivaldi and Piazzolla's '4 Seasons' suites.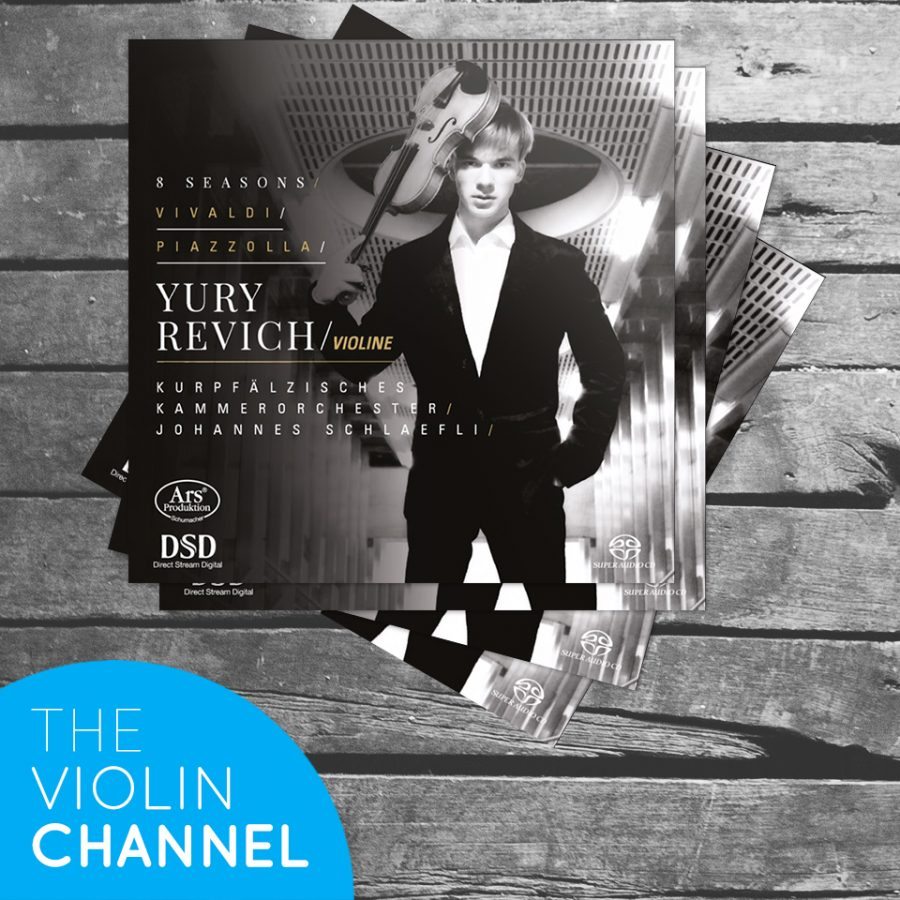 Marissa Loh from Australia
Xan Gonzalez from Spain
Horia Ganescu from Romania
Stephane Belizaire from Canada
Daine Leland from the United States
Congratulations to our lucky winners and please stay tuned for more exciting VC giveaways.