Croatia's Zagreb Philharmonic Appoints New Chief Conductor
Polish conductor Dawid Runtz will be the new chief conductor of the Croatian-based orchestra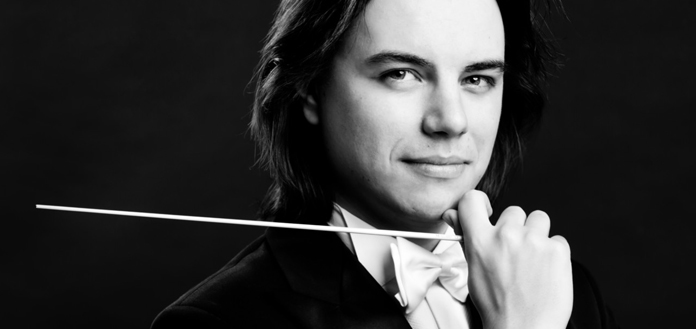 Runtz will serve in the position for the next three years.
Chief conductor of the Polish Royal Opera, Runtz made his conducting debut with the Warsaw Philharmonic upon graduating from the Fryderyk Chopin Music University.
He went on to be featured as a guest conductor with the Sinfonieorchester Liechtenstein, Arthur Rubinstein Philharmonic Orchestra, and the Pacific Festival Orchestra in Sapporo.
"I am extremely happy to officially announce that I signed a three-year contract for the chief-conductor position of the Zagreb Philharmonic Orchestra," said Runtz on Facebook. "There is a lot of music ahead of us!"