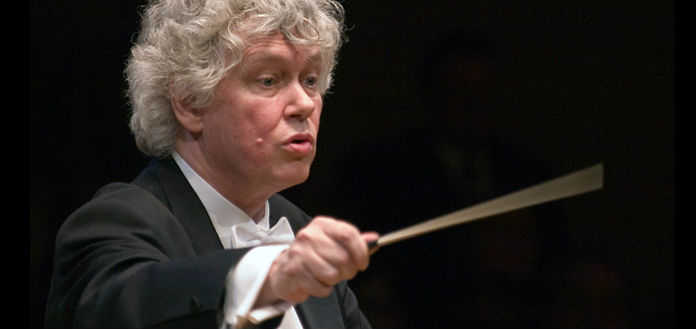 Hungarian pianist, conductor and composer Zoltan Kocsis has passed away following a lengthy illness  - aged 64.
A graduate of the Béla Bartók Conservatory and the Franz Liszt Academy of Music, during his 5 decade career he performed as a soloist with many of the world's preeminent orchestras - including the Berlin Philharmonic, Chicago Symphony, San Francisco Symphony, New York Philharmonic and the Vienna Philharmonic.
ZOLTAN KOCSIS | MOZART | PIANO CONCERTO NO. 23 IN A MAJOR | JIRI BELOHLAVEK & PRAGUE VIRTUOSI
He was the co-founder of the Budapest Festival Orchestra with conductor Ivan Fischer - and served as long time Music Director of the Hungarian National Philharmonic.
Just last month the orchestra announced the Maestro was suffering from poor health and the cancellation of a number of his upcoming concerts.
Our condolences are with Maestro Kocsis' family, friends, colleagues and students.