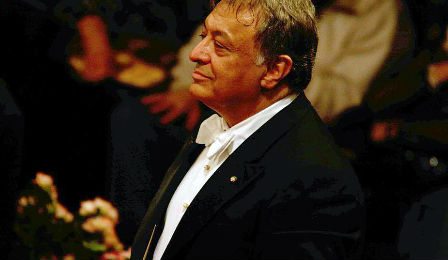 The Los Angeles Philharmonic has this week announced luminary conductor Zubin Mehta as the orchestra's new Conductor Emeritus.
The 82-year-old Indian-born Maestro served as Music Director of the ensemble from 1952 until 1978.
"From the earliest stages of my career, I have been proud to call Zubin Mehta a trusted mentor and friend ..." current Music Director Gustavo Dudamel has said.
"To follow in his footsteps as Music Director of the Los Angeles Philharmonic is a true honor ... his soul permeates the sound of the orchestra and his connection to the musicians is profound ... this city and this orchestra would not be the same without him - and he is an inspiration to me," he has said.