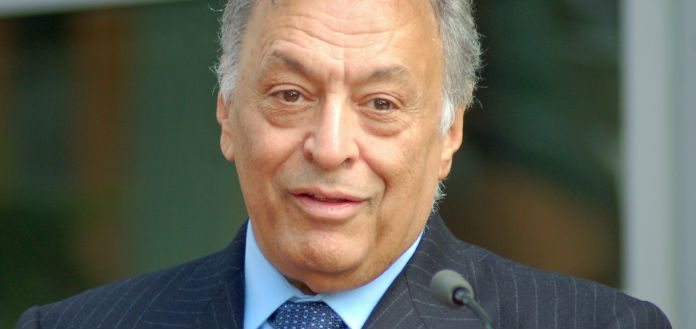 Legendary Indian-born conductor Zubin Mehta has today announced he is set to retire as Music Director of the Israel Philharmonic Orchestra - effective from October 2019.
Maestro Mehta, who turned 80 in April of this year, first conducted the ensemble in 1961 - and has served as Music Director since 1978.
Throughout his 6 decade career, he has also previously served as Music Director of the Montreal Symphony, Los Angeles Philharmonic and the New York Philharmonic.