Zurich Chamber Orchestra Extends Music Director Daniel Hope Through to 2022
The Zurich Chamber Orchestra has announced the contract extension of Music Director Daniel Hope - through to the end of the 2021/2022 season
The Zurich Chamber Orchestra has today announced the contract extension of Music Director Daniel Hope - through to the end of the 2021/2022 season.
The 44 year old British violin virtuoso joined the ensemble in the 2014 as their artist-in-residence - before being promoted to the music directorship in January 2016.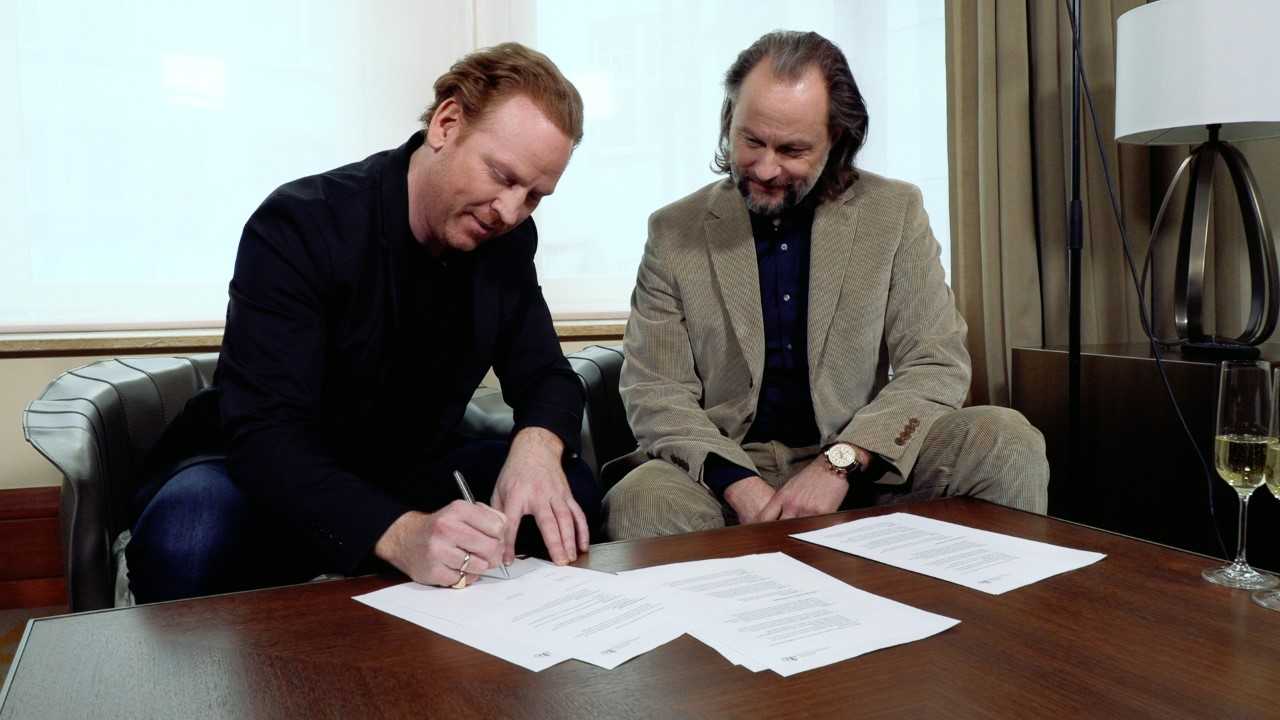 DANIEL HOPE WITH ZURICH CHAMBER ORCHESTRA EXECUTIVE DIRECTOR, MICHAEL BÜHLER
"I am delighted to be extending my contract with the Zurich Chamber Orchestra ahead of time …" Daniel has told The Violin Channel.
"We have achieved an enormous amount in such a short period … several tours and residencies in Europe and Asia … two albums for Deutsche Grammophon - and major growth in our subscription series in Zurich ..." he has said.
"The Zurich Chamber Orchestra was the first ensemble I heard as a boy of four ... to be directing it 40 years on is a dream come true."