2021 Banff Centre International String Quartet Festival to be Held Online
Set to be streamed LIVE here on The Violin Channel, the virtual festival will take place between September 2-5, 2021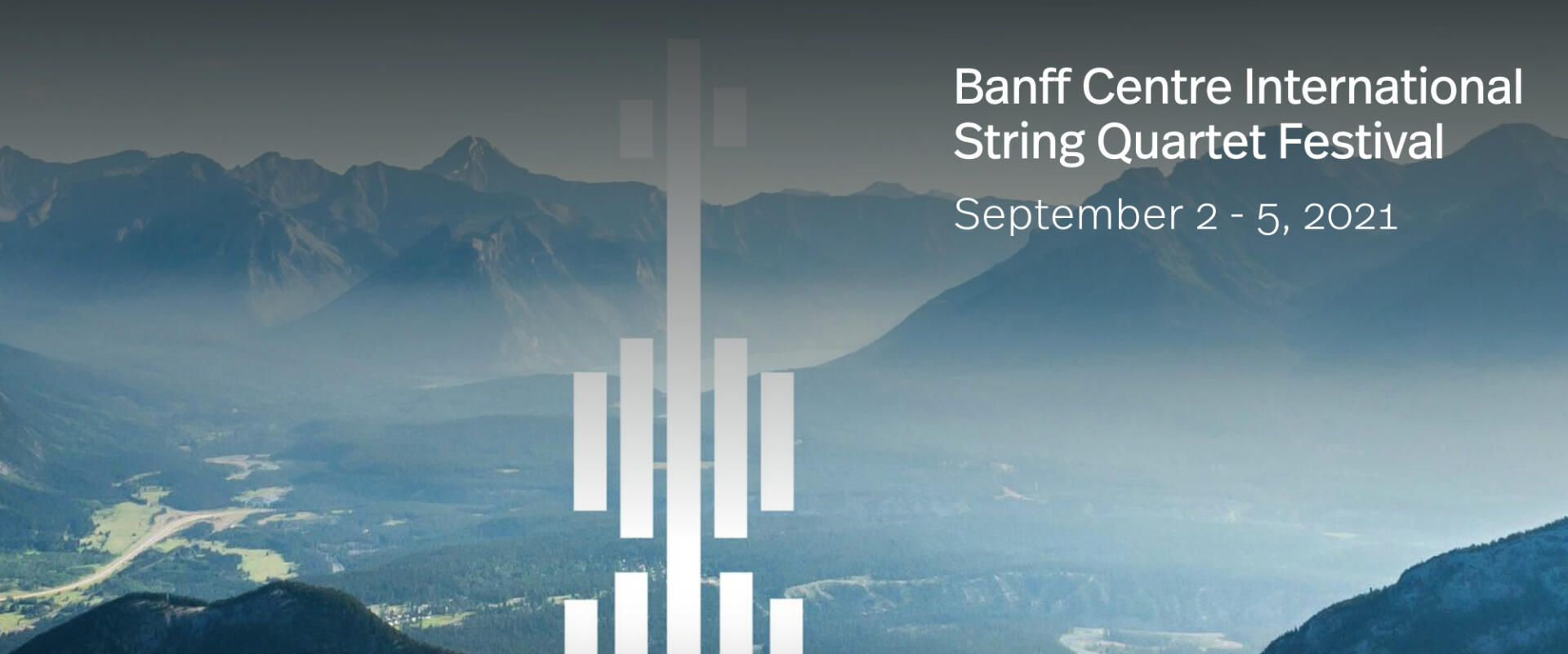 Similarly to last year, The Banff Centre International String Quartet Festival is going virtual, bringing world-class chamber music to the comfort of your home.
Led by Festival Director Barry Shiffman, the event will feature concerts with Banff Quartet Festival Chamber Orchestra, VC Young Artist Viano Quartet with pianist Marc-André Hamelin, Callisto Quartet with cellist Desmond Hoebig, Dalí Quartet, Kelemen Quartet, film screenings, and more!
All events are free and you can register for them, here.
One of the films to be screened includes Artemis: The Neverending Quartet, highlighting the Berlin-based Artemis Quartet as it goes through one of its most turbulent years to date. Watch the trailer below:
More programming information will be released in the coming weeks, including repertoire and event information.