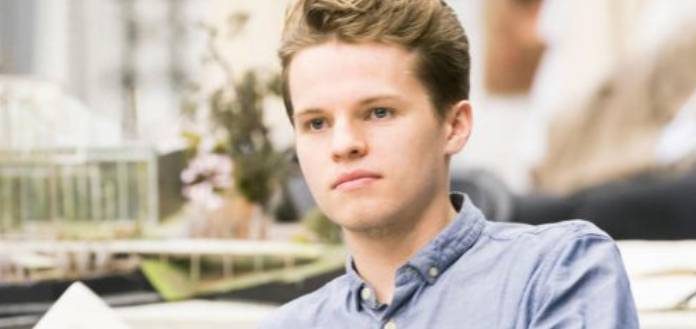 The Rotterdam Philharmonic Orchestra, in Rotterdam, the Netherlands has this week announced the appointment of British conductor Adam Hickox as its new Assistant Conductor – effective from the commencement of the 2019-2020 season.
A graduate of the Royal Academy of Music, Adam is a former recipient of the Ernest Read Conducting Prize - and is the co-founder of the Endelienta Ensemble.
He will share the duties with conductor Corinna Niemeyer - as deputy to Rotterdam Philharmonic Music Director, Lahav Shani.