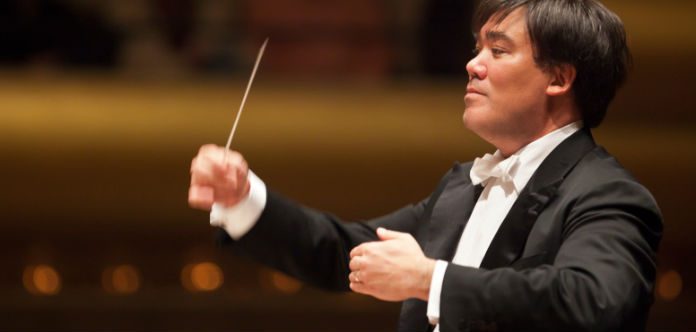 The NDR Elbphilharmonie Orchestra, in Hamburg, Germany has today announced American conductor Alan Gilbert as their new Chief Conductor - effective from the commencement of the 2019-20 season.
Maestro Gilbert, who has just this month stepped down as Music Director of the New York Philharmonic, previously served as the German ensemble's Principal Guest Conductor from 2004 until 2015.
"The perfect confluence of circumstances seems to have come together with the Elbphilharmonie Orchestra, " Maestro Gilbert, 50, has said.
He will succeed conductor Thomas Hengelbrock - who has led the ensemble since 2011.