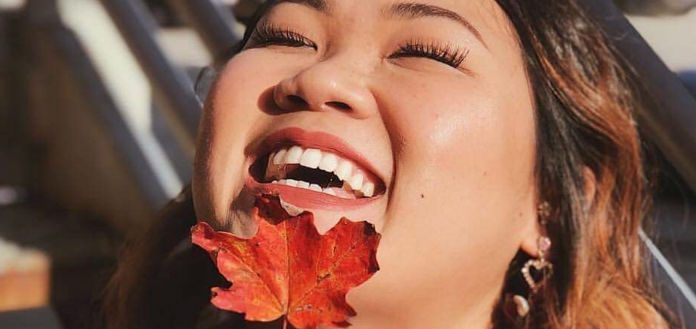 An online crowdfunding campaign has been launched for the family of South Korean-born artist management intern Anna Lucia Kim - who passed away tragically in a car accident on the 30th of November, aged just 24.
A recent opera graduate from Andrews University, in Michigan, Anna had been working with the New York-based artist management agency Primo Artists - who represent violin superstars Itzhak Perlman, Joshua Bell and Nicola Benedetti, pianists Seong-Jin Cho and Beatrice Rana and conductors Cristian Măcelaru and Christian Reif.
"With a heavy heart, we mourn the loss of a member of the Primo family … our intern Anna Lucia Kim was tragically killed in a car accident yesterday, November 30th in Berrian County, Michigan …" Primo Artists President Charlotte Lee has said.
"Anna's father and sister are living in South Korea and now face the painful and difficult process of arranging transportation and funeral costs …the costs and fees that come with getting Anna home to South Korea are astronomical …" campaign organizer Marci Corea from Highland View Church has said.
"We are trying to raise money to help ease the burden of this tragedy and remove the concern of money from them during this already difficult time," she has said.
If you can assist, please visit: www.gofundme.com/funeral-and-travel-costs-for-annas-family
Please share widely.