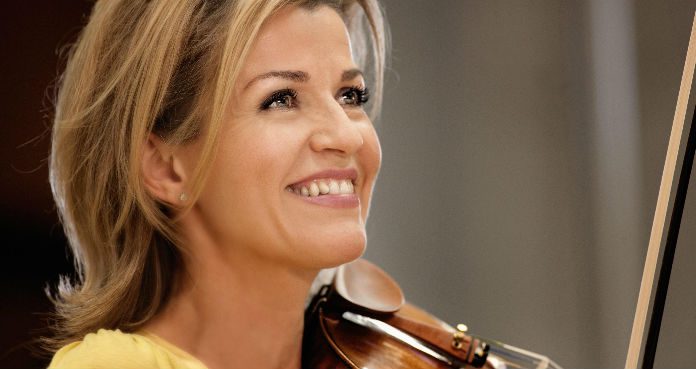 It has been announced that violinist Anne-Sophie Mutter, conductor Herbert Blomstedt and the musicians of the Gewandhaus Orchestra have donated their performance fees from a concert on March 18th at the Leipzig Gewandhaus to two refugee education charities.
'Successfully integrating people seeking protection from war and persecution in our country seems to me one of the most important social challenges of our times …" Ms Mutter has said on Facebook.
"I am delighted that together with Maestro Blomstedt and the Gewandhaus Orchestra that we have been able to support "Integration through Education e.V." and "Interaction Leipzig e.V." with the proceeds from the concert … we musicians sent out a highly visible signal for support and empathy, and against exclusion and hatred," she has said.
The donation totaled in excess of €60,000 (US $65,000).