Applications Open for 2021 Geneva International Cello Competition
To be held in Switzerland from the 26th to the 29th of October, the first prize winner will receive CHF 20,000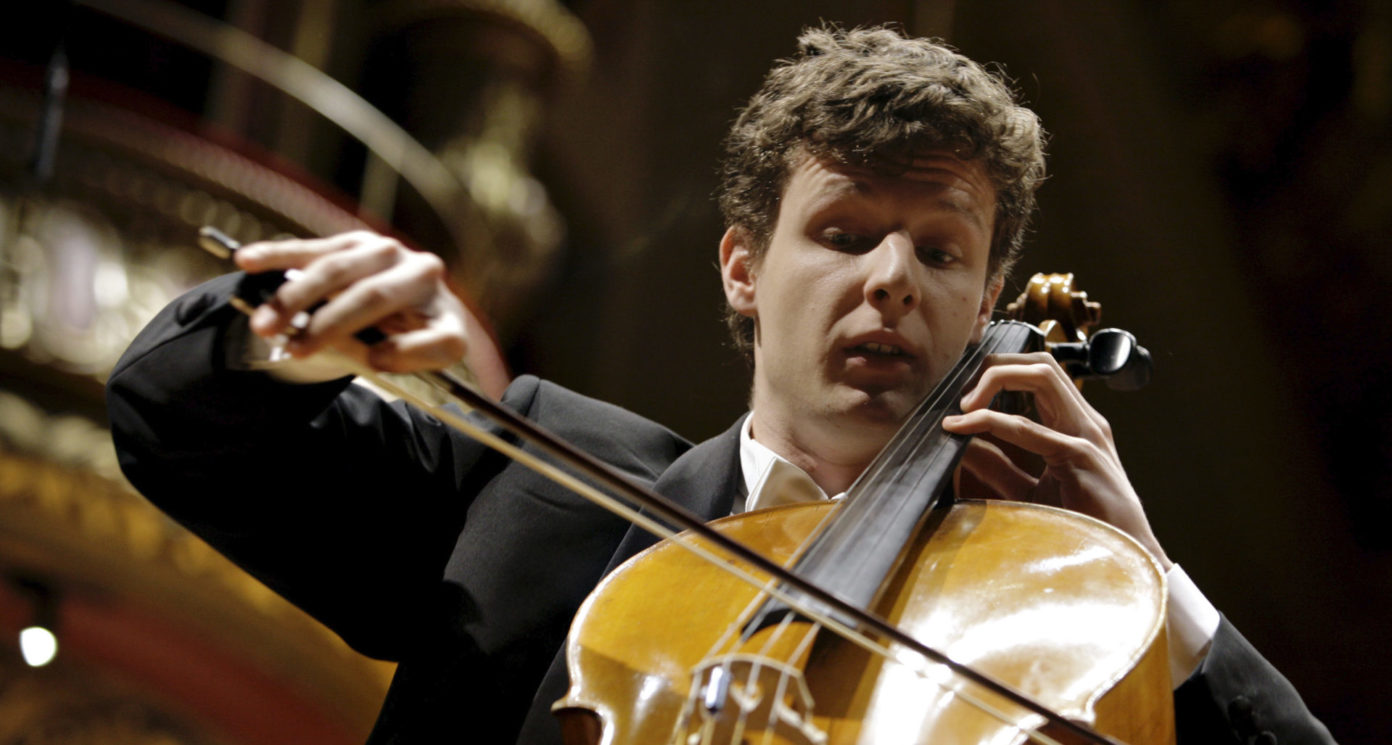 Applications are now open for the 2021 Geneva International Cello Competition.
Candidates who had already registered for the 2020 Cello Competition, which was postponed due to the Coronavirus crisis, can forward their application to the 2021 competition — even if their age exceeds the limit set in the initial rules.
The 2021 jury will comprise Ivan Monighetti (Chair), Thomas Demenga, Michaela Fukačová, Ophélie Gaillard, Qin Li-Wei, and Shauna Rolston.
Applications to be received by April 30, 2021.
For further details, visit https://bit.ly/2Sy8gsY.