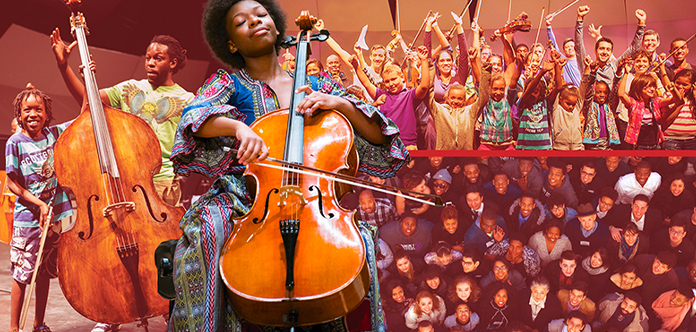 The Sphinx Organization, a US non-profit organization dedicated to the development of young American Black and Latin classical musicians, has this week announced the launch of the 2021 'Sphinx Venture Fund' initiative.
The fund aims to provide grants to programs affecting extensive and measurable positive change in regards to cultural diversity, equity, and inclusion in the arts.
A small number of proposals will be selected this year – with an average grant size of US $50,000 – $100,000.
The 2020 fund recipients included New Music USA's 'Amplifying Voices: Co-commissioning and Repertoire Promotion for Composers of Color' project – and the Cleveland Institute of Music's 'The Power of Teachers: A Missing Link in Diversifying the Academy.'
Applications to be received by the 30th of September, 2020.
For further details, visit: https://bit.ly/3g0UEAY
Comments
comments