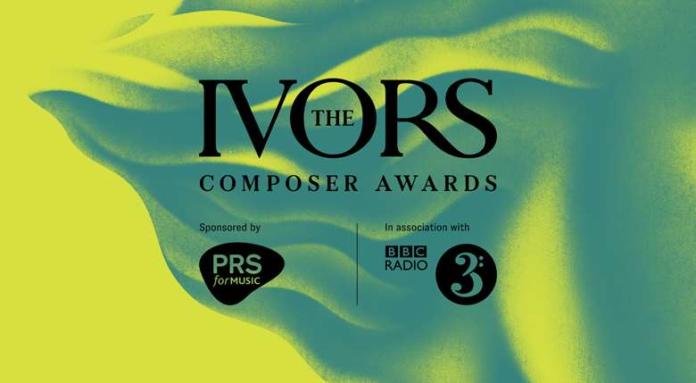 Composers can now submit entries for The Ivors Composer Awards 2021.
Open to all UK composers, entries must have received their first UK performance between April 1, 2020 and March 31, 2021. Due to the pandemic, compositions performed through a live-streamed concert will also be eligible.
The award ceremony will take place in London in early December 2021.
Applications to be received by June 18, 2021.
For more information, visit: https://bit.ly/3fAQiAR