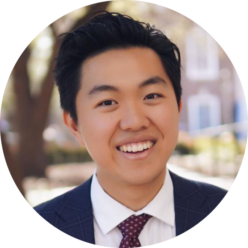 Hao is an incredibly talented and multifaceted artists with an exciting upcoming season featuring his Vanguard Concerts debut with the Viano String Quartet.
"A Fearless and Passionate Young Performer Who Never Fails to Captivate Audiences"
- The Violin Channel
A graduate of the Colburn School, where he studied with Martin Beaver, Hao was awarded 1st prize at the 2019 Montreal International Violin Competition - and 1st prize as a member of the VC Young Artist Viano String Quartet at the 2019 Banff International String Quartet Competition.
His future engagements will feature a debut in Florence, Italy with the New Generations Festival, a recital debut in Switzerland, and an artist residency at the Banff Center for Arts and Creativity.
Hao is a founding member of the award-winning Viano String Quartet, the 2019-2021 Ensemble-in-Residence at the Colburn Conservatory.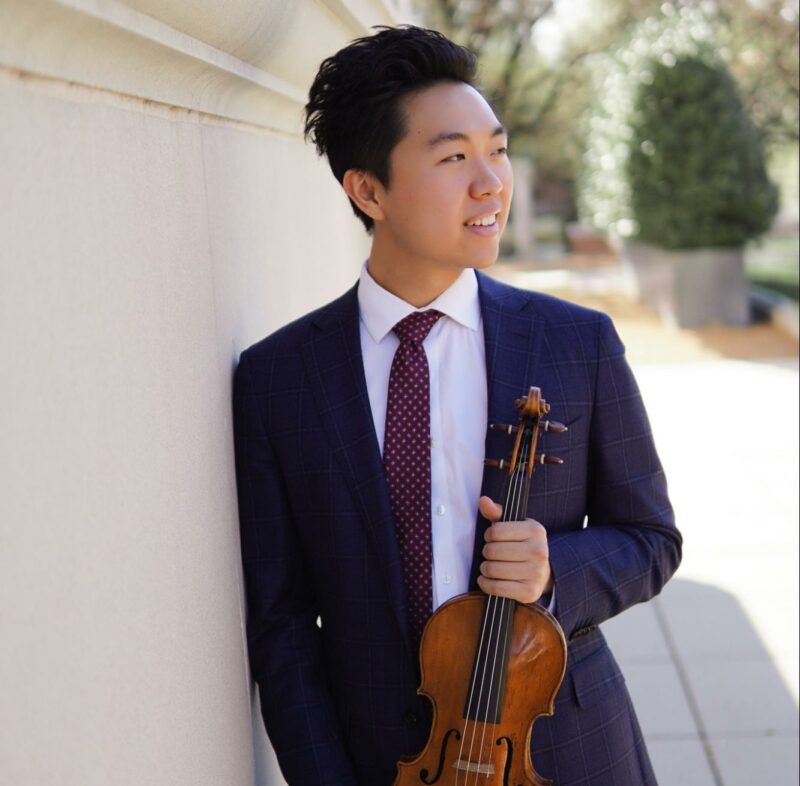 Which country has the coolest accent?
Australia.
How would your friends and chamber music partners describe you?
Passionate, spirited, alert, virtuosic, irresistible to listen to
Biggest business lesson you've learnt so far in your career?
Relationships define your life.
What would you say would be your dream gig?
Inviting a million people to an outdoor concert and performing fantastic music for them all.
Song that makes you turn the radio up?
High Hopes by Panic! At The Disco.

Born On January 16, 1997

Born in China

United States

Violin 1783 Joseph & Antonio Gagliano violin, on generous loan from the Aftergood family
Bow Ole Kanestrom


Teachers
Martin Beaver | Henry Gronnier | Danielle Belen | Aimee Kreston

Notable awards/competitions won
Montreal International Violin Competition First Prize | Banff International String Quartet Competition First Prize