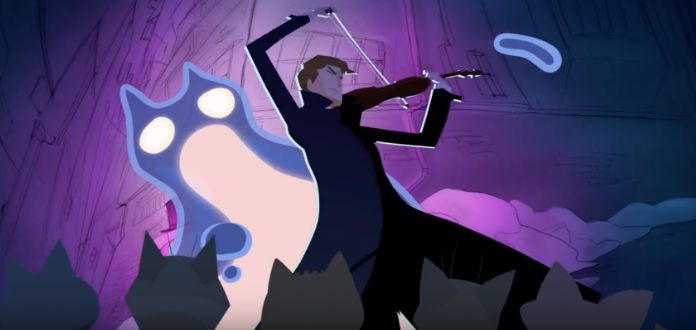 Italian-German VC Artist Augustin Hadelich presents 'Fantasia dei Gatti' (Fantasy of the Cats) - a delightful animated short film set to the music of Paganini's 17th solo Caprice.
"I always thought the descending figures in the Caprice No. 17 sound like meows," Augustin has said.
The 6 minute work, directed by Paul Glickman and animated Tam King, produced to celebrate the upcoming launch of Augustin's 'Paganini: 24 Caprices' CD - on the Warner Classics label.
VC ARTIST AUGUSTIN HADELICH | FANTASIA DEI GATTI | WARNER CLASSICS