Austin Symphony Trombonist Fired Over Racist Comments
The Austin Symphony has today terminated Principal Trombonist Brenda Sansig Salas from the ensemble – following an outburst of racist comments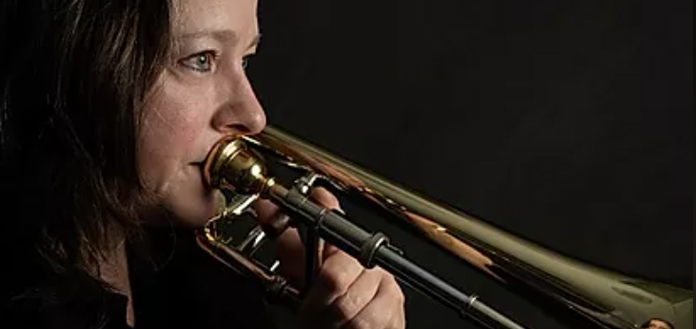 The Austin Symphony Orchestra, in Austin, Texas, has today announced that Principal Trombonist Brenda Sansig Salas has been terminated from the orchestra – following an outburst of online racist comments.
"Trump isn't rioting. The blacks are. … the blacks are looting and destroying their environment - they deserve what they get," the 51-year-old musician yesterday wrote on a facebook page - in response to the protests currently being seen across America following the death in custody of George Floyd on May 25th.
"We have been made aware that a musician of the Austin Symphony Orchestra has made an offensive post on their social media account regarding the protests across our country. This language is not reflective of who we are as an organization ... " Austin Symphony Executive Director Anthony Corroa has today said in a statement.
"The ASO is committed to being an inclusive organization as well as provide a safe space for all ... at this time we can state that the musician is no longer employed by the ASO for there is no place for hate within our organization," he has said.
Salas, an army veteran, has also today been dismissed from her position with the Austin Opera over the incident.
"Austin Opera strongly condemns these social media posts and had no knowledge of or involvement in them ... hate speech, in any form or forum, will not be tolerated," Austin Opera General Director Annie Burridge has said.
Attempts to reach Salas for comment have been unsuccessful.