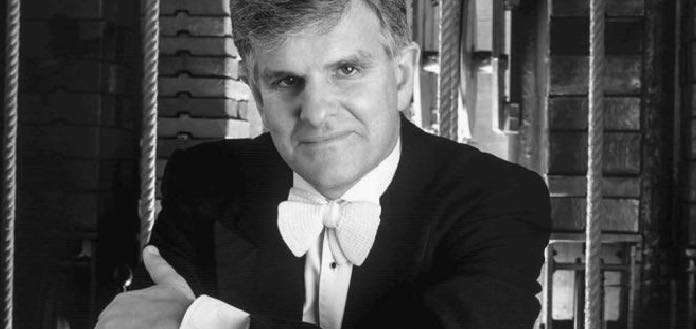 Acclaimed Australian conductor Stuart Challender was born on this day in 1947.
A graduate of the Victorian Conservatory of Music, he served Principal Conducting positions with the Staatstheater Nürnberg, the Australian Opera and the Symphony Symphony Orchestra. 
He sadly passed away in 1991, from an AIDS-related illness - aged just 44.
https://www.youtube.com/watch?v=p_yz0lEC0jw
WAGNER | TANNHAUSER OVERTURE | STUART CHALLENDER & SYMPHONY SYMPHONY ORCHESTRA | 1990