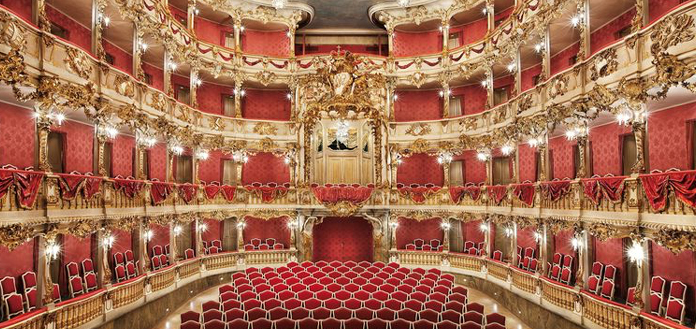 The German opera company is the latest to cancel future performances due to a recent surge in COVID-19 cases in the country. The company will continue to offer online performances to patrons.
The Bavarian State Opera's latest performances, Der Rosenkavalier, Falstaff will be available on their live-streaming services.
They are available via this link, https://bit.ly/3ghCMV4, and will require a ticket payment that will last 24 hours.