Munich's Bavarian State Opera Launches In-House Record Label
With this ownership of a record label, the opera will have the ability to release past performances of repertoire in exclusive audio and visual recordings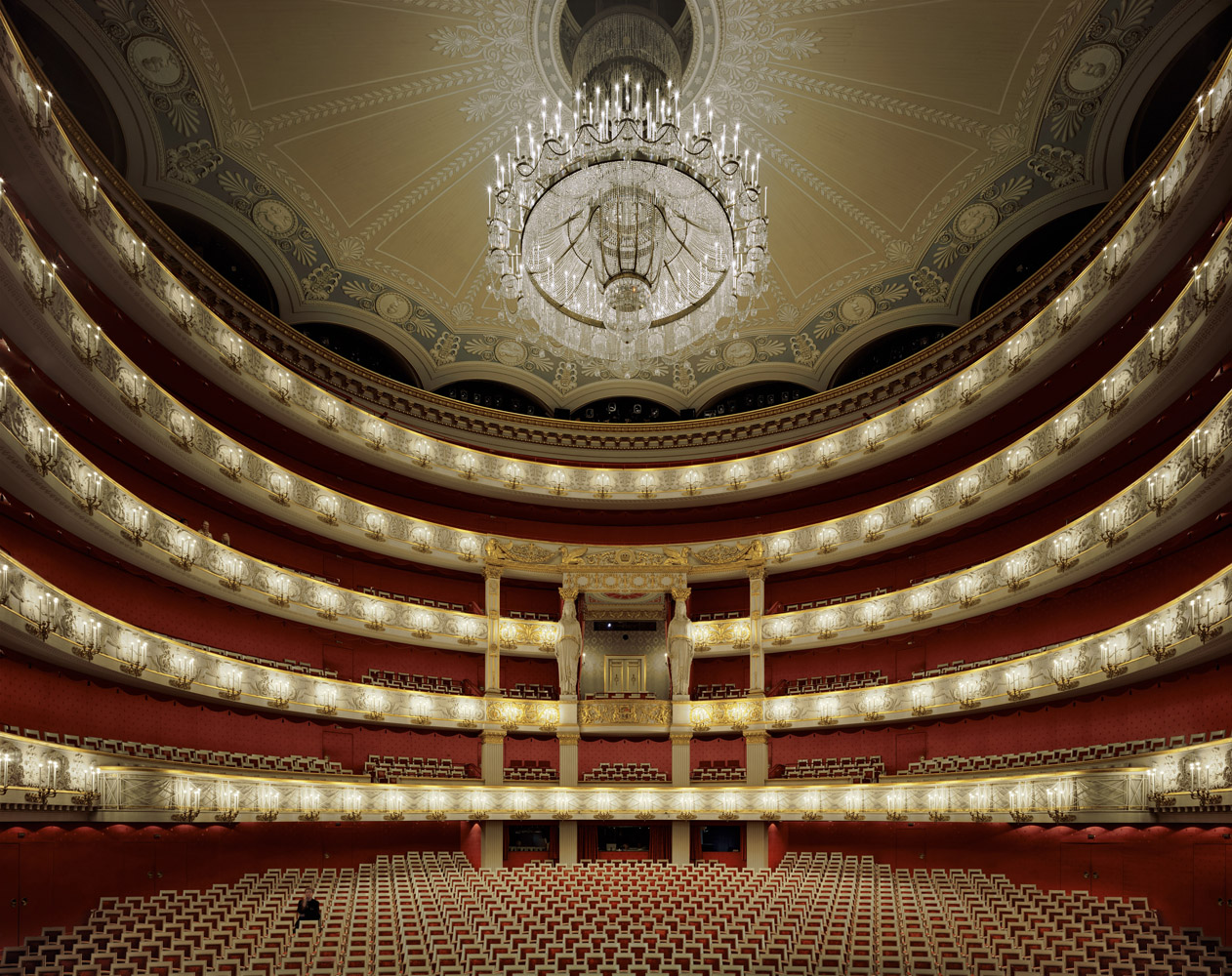 The first released recording will be Gustav Mahler's Symphony No. 7 with conductor Kirill Petrenko and the Bavarian State Orchestra from the 2017/18 season. This inaugural recording will be released on May 28.
Simultaneously, the Bavarian State Opera will launch concert recordings of major symphonic works by the CAMPUS program for children and adolescent groups. Chamber music recordings will also be offered.
"The founding of an in-house label is the consistent further development of our long-standing strategy of independence from record labels or TV channels and a further building block alongside our staatsoper.tv," said General Manager, Nikolaus Bachler.
"The house is then free, in harmony with the performers and artists, to very specifically present the unrivaled, broadly diversified program to even more classical music lovers all over the world."