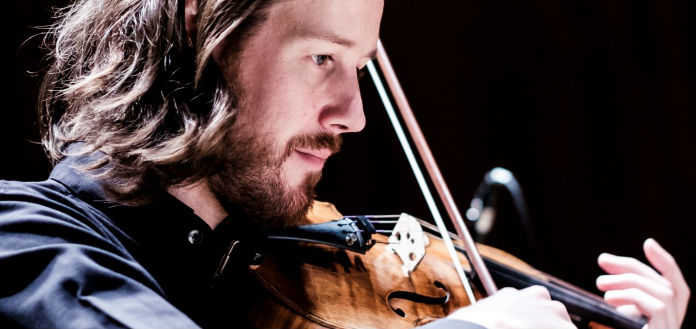 The Cambridge-based Britten Sinfonia has today announced the promotion of violinist Thomas Gould to the ensemble's Co-Leadership position.
He had previously served as the acclaimed UK un-conducted chamber orchestra's 'Associate Leader' - and will now share the 'Leader' position with violinist Jacqueline Shave.
Thomas, a graduate of the Royal Academy of Music, will step down from his position as 'Leader' of the Aurora Orchestra - in order to fulfilled his increase role with the Sinfonia.