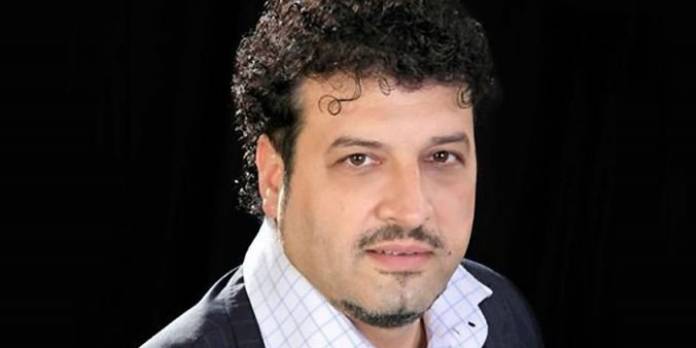 Tchanev studied at Rome's Hristov Academy of Music and Arts and the Bulgarian State Music Academy.
A laureate of the Jussi Bjorling Tenor Competititon, he sang with the Sofia National Opera, the Prague State Opera, the Deutsche Oper Berlin, and the State Operas of Munich and Vienna, among other opera houses.
"God bless your way, dear Karem. You will stay in our hearts forever. I can't believe this," Mezzo-soprano Bernadett Fodor said via social media.
Our condolences are with his family, friends, and colleagues.