Canada's Cecilia String Quartet to Split After Over a Decade Together
The Canadian-based Cecilia String Quartet has today announced the ensemble are set to disband at the end of the 2017-18 season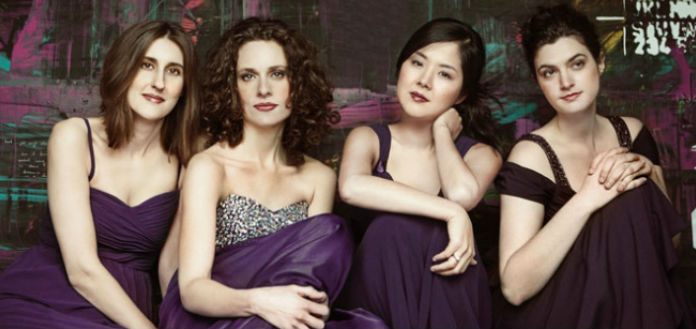 The Canadian-based Cecilia String Quartet has today announced the ensemble are set to disband at the end of the 2017-18 season.
Since winning 1st prize at the 2010 Banff International String Quartet Competition, the quartet comprising violinists Min-Jeong Koh and Sarah Namatallah, violist Caitlin Boyle and cellist Rachel Desoer has performed extensive throughout North America - and has served as Quartet-In-Residence at the University of Toronto.
"Thank you, quartet sisters, for the past 10 years … it has been an incredible journey … " violinist Min-Jeong Koh has said via her social media.