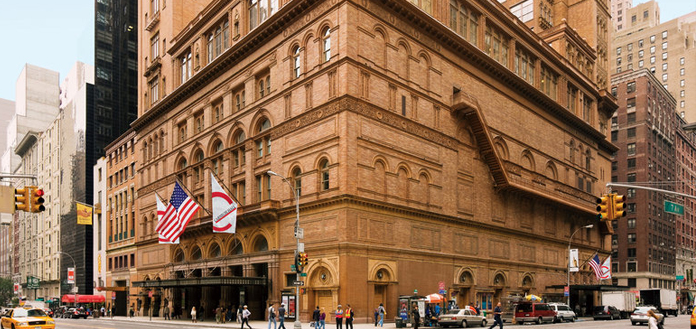 Carnegie Hall, in New York City, has today announced the cancellation of all performances and events at the venue between now and the 6th of January, 2021 – due to the ongoing Coronavirus pandemic.
"We are deeply grateful for the loyalty, support, and commitment you have shown Carnegie Hall ... given current social-distancing protocols related to the ongoing COVID-19 pandemic, we had no other option but to extend the Hall's closure until health conditions improve," a spokesperson for Carnegie Hall has today said.
"We all look forward to sharing live music together as soon as we are able to reconnect at the Hall in person ... and we renew our commitment to all concertgoers, promising transparency, ongoing communication, flexible and updated ticket exchange and refund policies, and a safety-first approach."