Cellist and Pedagogue Alexey Seleznev has Died, Age 66
The Russian cellist passed away from an undisclosed cause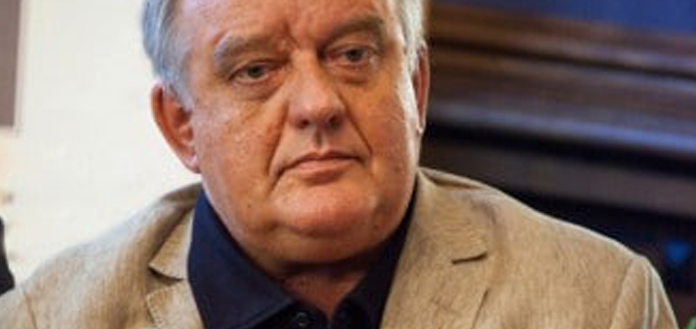 A protege of Natalia Shakhovskaya at the Moscow Conservatory, Mr. Seleznev was a teacher at the Central Music School, Moscow Conservatory, the Tchaikovsky Academic Music College at the Moscow State Conservatory, and the F. Chopin Moscow State College of Music Performance. His students have won numerous awards in national and international competitions.
He was a member of the Moskontsert String quartet and in 1999, he received the title of an Honored Artist of Russia.
At age 13, he was a major prize winner at cellist Mstislav Rostropovich's competition in Moscow. He went on to become a member of the jury in major competitions in Asia and Europe. As a pedagogue, he has held workshops and masterclasses in conservatories across multiple countries.
Our condolences are with Mr. Seleznev's family, friends, students, and colleagues.