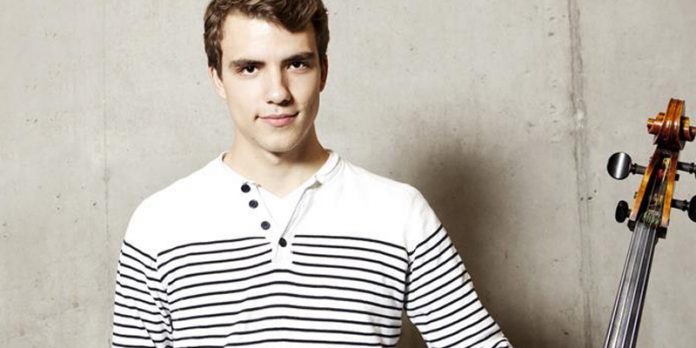 25-year-old Dutch cellist Anton Spronk has this week been awarded 1st prize at the 2019 Benedetto Mazzacurati International Cello Competition - in Turin, Italy.
A graduate of the Zurich University of Arts and the Berlin University of Arts, where he studied with Thomas Grossenbacher and Jens Peter Maintz, Anton is a former major prize winner at the Princes Christina, Cello Biennale Amsterdam and Kiefer-Hablitzel International Cello Competitions.
He will receive €12,000 - plus a number of important Italian concert debuts.
2nd and 3rd prizes were awarded to cellists Minji Kang and Zuzana Sosnowska.
Anton was also awarded this year's audience and orchestra prizes.