VC Young Artist Cellist Gabriel Martins Signs with Opus3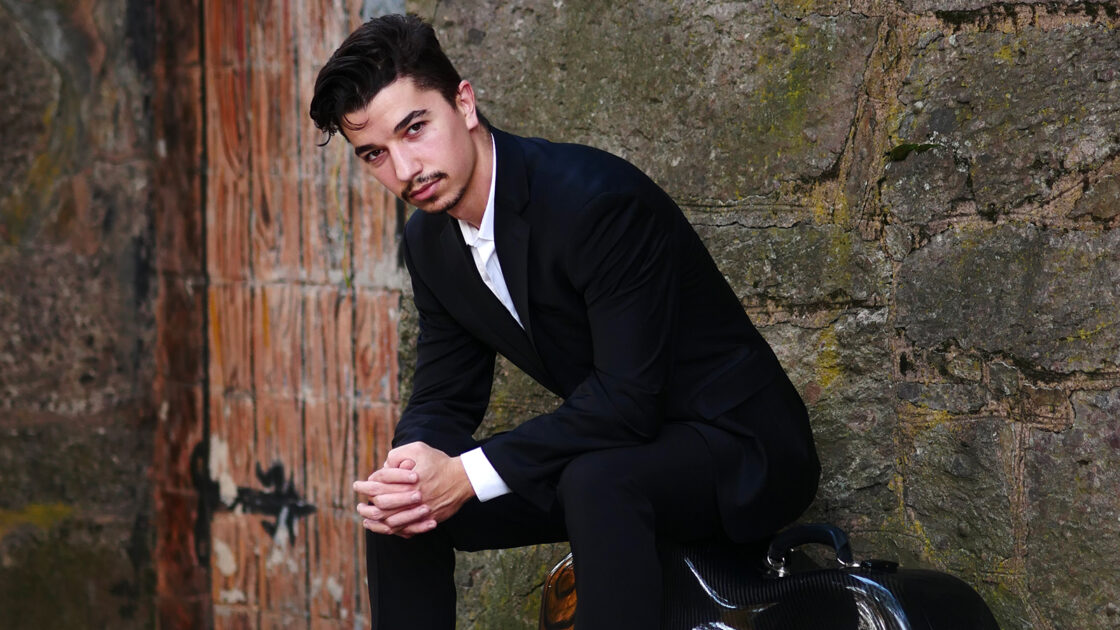 (Photo credit: Geneva Lewis)
VC Young Artist Gabriel Martins recently joined the roster of Opus3 Artists for worldwide representation. Other cellists represented by the agency include Yo-Yo Ma, Johannes Moser, and Alisa Weilerstein.
Martins grew up in Bloomington, Indiana, and studied with Ralph Kirschbaum at USC's Thornton School of Music. He current student of Laurence Lesser at the New England Conservatory.
He has had extensive competition success and has gained a number of prestigious awards, including the 2020 Concert Artists Guild & Young Classical Artists Trust Grand Prize, 2020 Sphinx Competition Gold Medal, David Popper International Cello Competition Gold Medal, International Tchaikovsky Competition for Young Musicians Silver Medal, Schadt String Competition Gold Medal, Orford Music Award, and the Prague Spring Czech Music Fund Prize.
Alongside his playing, Martins is also a composer and arranger. His work Songs of Solitude was premiered in Spring 2021, and he has also made cello arrangements of the solo violin works of J.S. Bach. He is also a committed pedagogue, serving as a teaching assistant at both USC and at Indiana University, as well as teaching privately and giving masterclasses.
"We are thrilled to welcome Gabriel Martins to our roster!" wrote Opus3 Artists on social media. "He has established himself as one of the world's most compelling young artists, with a deep commitment to the timeless masterpieces of classical music. His artistry has already been recognized through an extensive list of accolades."
You can hear Martins playing his own cello arrangement of Bach's famous Chaconne below.