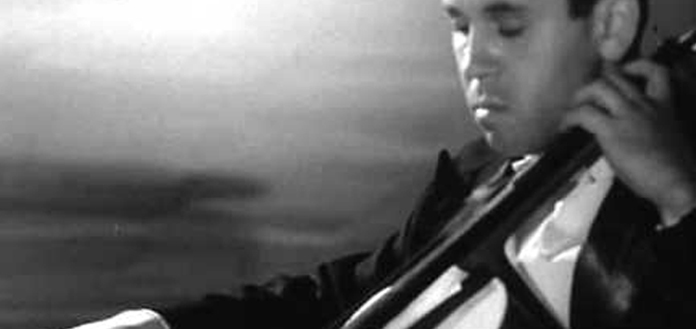 A graduate of the Moscow Conservatory, he studied with Mstislav Rostropovich and went on to tour throughout the Soviet Union, as well as Bulgaria, Hungary, Germany, Austria, Italy, Spain, Poland, Finland, and the US.
He is well known for performing with his mother, pianist Lydia Evgrafova.
Evgrafov taught at the Moscow Conservatory, the Moscow State Institute of Music, the Russian Academy of Music, and the Gnessin State Musical College.
Our condolences are with Lev Evgrafov's family, friends and colleagues.