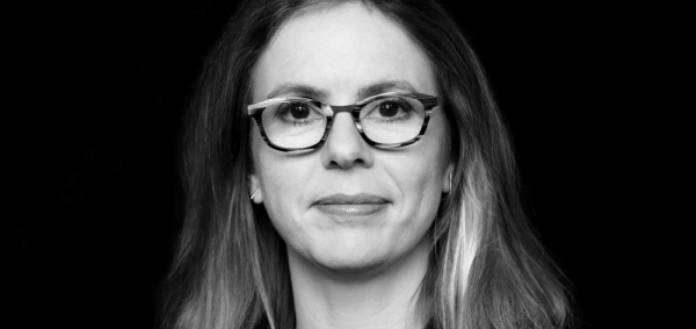 Israeli-born cellist Inbal Segev last week rehearsing for the world premiere performance of British-born American composer Anna Clyne's new Cello Concerto 'DANCE' – with conductor Cristian Macelaru and the Cabrillo Festival Orchestra.
The 25-minute, five movement work, which premiered on the 3rd of August, 2019 at the Cabrillo Festival of Contemporary Music, in Santa Cruz, California, was inspired by a short poem by 13th-century Persian poet, Rumi.
"I've known the following Rumi poem, Dance, for a while and always thought it would be a good source of inspiration … and I felt it was a great way to structure a piece — to break it up into the five movements according to the five lines of the poem … " Anna has told The Violin Channel.
"Dance, when you're broken open … Dance, if you've torn the bandage off … Dance in the middle of the fighting … Dance in your blood … Dance, when you're perfectly free …" the former Composer-in-Residence at the Orchestre national d'Île-de-France and the Baltimore Symphony has recited.
"Marin Alsop kindly introduced Inbal and myself back in 2016 … and we immediately discussed the possibility of writing a cello concerto … as an amateur cellist, it is the instrument that I feel most connected to – and the most comfortable writing for …" she has said.
"My hope is that the listeners will have been taken on a journey during this piece and that they have been somehow moved by this experience."