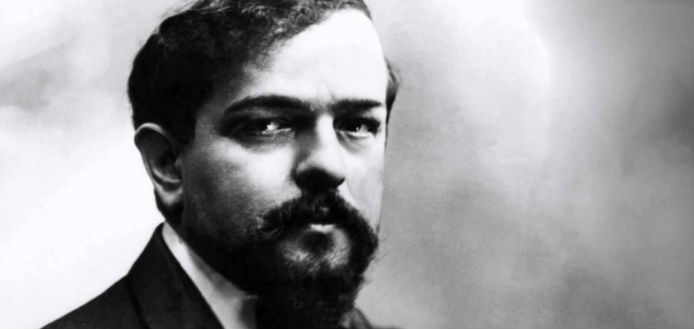 French composer Claude Debussy was born on this day in 1862.
He is remembered as one of the most important French composers of all time - with his music noted for its impressionistic, sensory nature.
Debussy's major contribution to the violin repertoire is his Violin Sonata in G Minor – his final completed work before his death in 1918.
VC ARTIST BOMSORI KIM & RAFAL BLECHACZ | DEBUSSY | VIOLIN SONATA IN G MINOR | 2019