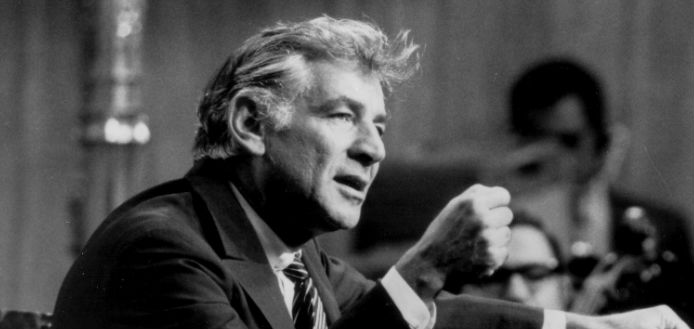 American composer and conductor Leonard Bernstein was born on this day in 1918.
Dying in 1990, Maestro Bernstein is remembered as one of the most prodigiously talented and successful musicians of all time.
He composed a number of stage and orchestral works - including the highly acclaimed musical 'West Side Story'.
https://www.youtube.com/watch?v=4d1Me2gRZIQ
TCHAIKOVSKY | SYMPHONY NO. 4 | LEONARD BERNSTEIN & NEW YORK PHILHARMONIC | 1975