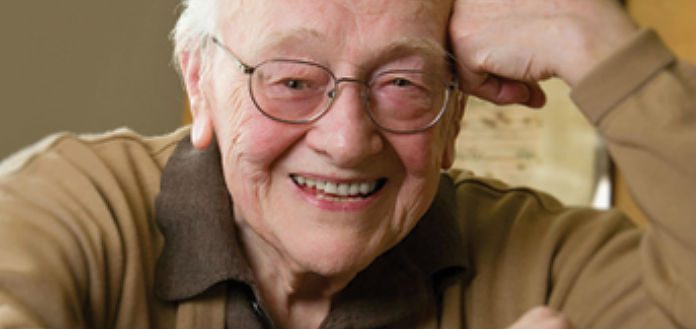 Internationally acclaimed Czech-born American composer and conductor Karel Husa has died - aged 95.
A graduate of the Prague Conservatory and the Paris Conservatoire, Professor Husa served a long-term teaching position on faculty at New York's Cornell University - until his retirement in 1992.
He was awarded the prestigious 1969 'Pulitzer Prize for Composition' for his 3rd String Quartet - and his Cello Concerto recognised with the 1993 'Grawemeyer Award for Music Composition' prize.
KAREL HUSA | STRING QUARTET NO. 3 | FINE ARTS QUARTET
Professor Husa held honorary doctorates from Coe College, the Cleveland Institute of Music, Ithaca College, and Baldwin Wallace College.
Our condolences are with his family, friends, colleagues and students.