American Composer Katherine Balch Awarded 2020 Rome Arts Prize
American composer Katherine Balch has been awarded the 2020 Prix ​​de Rome - for her new work 'Kalesa Ed Kaluca: For Seven Double Basses'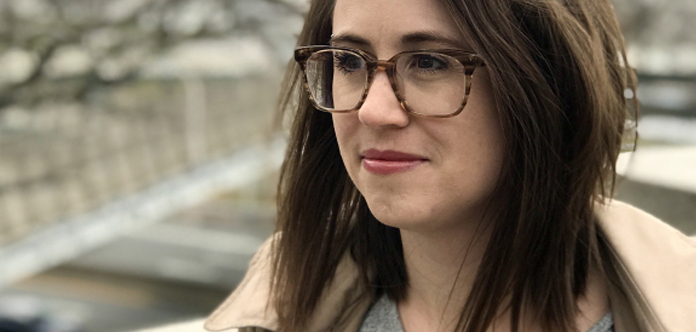 It has been announced that week that 29-year-old American composer Katherine Balch has been awarded the 2020 Prix ​​de Rome in the Music Composition category - for her new work 'Kalesa Ed Kaluca: For Seven Double Basses'.
The fellowship is awarded annual to advance independent work and research in the arts and humanities.
A graduate of the Yale University School of Music, Katherine currently serves as Young Concert Artists' Composer-In-Residence.