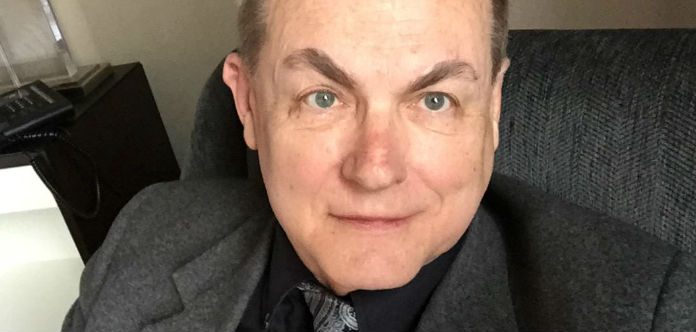 American composer and retired college professor Kenneth Jacobs and his wife, Melinda Howes have been found deceased in their home in Townsend, Tennessee, United States.
A PhD graduate from the University of Texas, Professor Jacobs, 69, had served as the head the composition program at the University of Tennessee School of Music prior to his recent retirement.
He had released 17 CDs on the Opus One, Impact, Zyode and ERM labels - and toured extensively with a number of multimedia works featuring his artwork and photography coupled with synthesized music.
Local police have indicated they are treating the case as a murder-suicide.