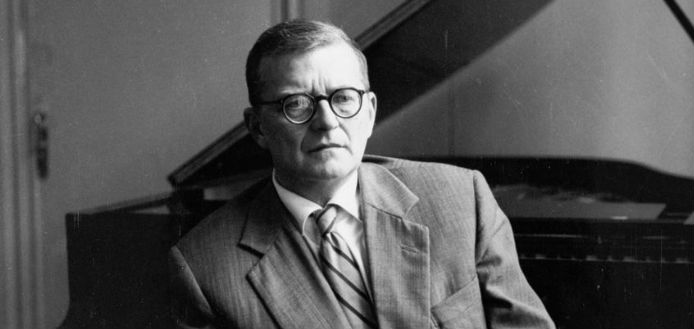 Soviet-Russian composer and piano virtuoso Dmitri Shostakovich died on this day in 1975 – aged 68.
One of the prominent figures of 20th Century Music, his output includes 15 symphonies, 15 string quartets, 6 concerti, a piano quintet, two piano trios and 2 string octets.
Shostakovich died from lung cancer - and is buried in the Novodevichy Cemetery, in Moscow.
VADIM REPIN | SHOSTAKOVICH VIOLIN CONCERTO NO. 1 IN A MINOR | PAAVO JÄRVI & ORCHESTRE DE PARIS