Conductor Adrian Tan has Died, Aged 44
The Singaporean wind band and orchestral conductor suffered from cardiac arrest in his sleep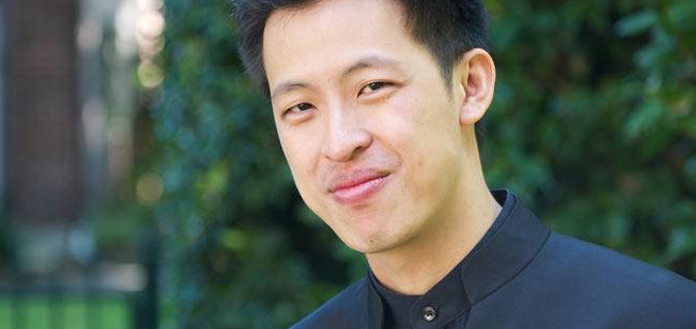 The news of Tan's passing came as a shock, as he had no known health issues.
Following a decade of service as a naval officer in the Republic of Singapore Navy, Tan went on to complete his Master's degree in conducting at the Sydney Conservatorium on a National Arts Council scholarship.
He held various directorships in the Asia-Pacific region, and was most recently the music director of the Singapore Wind Symphony and the Braddell Heights Symphony Orchestra — positions he had held since 2012.
Tan was also a passionate advocate of music by Singaporean composers.
Conductor Adrian Chiang remembers Tan as "always full of energy and a very enjoyable person to talk to."
"Life is very unfair. Why take away from us a talented conductor at the tender age of 44?" said Tommy Koh, Singapore's Ambassador-at-Large. "Adrian, you left us too soon but your legacy will live on."
Our condolences to Mr. Tan's family, friends, and colleagues.