Music Director of the Portland Symphony Renews Contract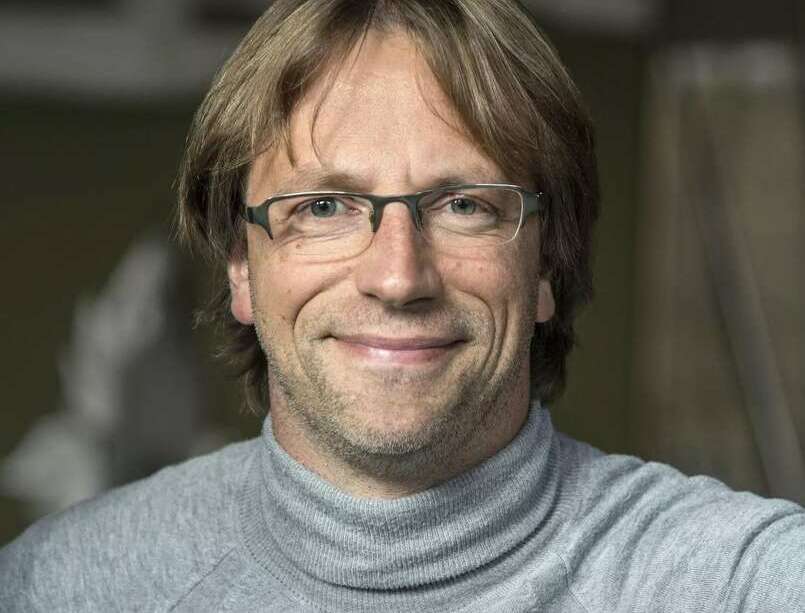 (Photo credit: Dan Pelle)
Conductor Eckart Preu Preu's initial three-year contract with the Portland Symphony began when he was brought in to replace Robert Moody. However, the vast majority of his time with the orchestra so far has been profoundly affected by pandemic restrictions.
The contract renewal, which affords Preu several more seasons at the helm, will allow him to explore a greater range of repertoire, with more certainty that concerts will be able to go ahead as planned.
"The first three years were not really what anyone had imagined," Preu told the Portland Press Herald. "Hopefully, normalcy will kick in at some point. I think everyone is looking forward to a real fresh start, with a full orchestra, and hopefully a full hall."
Alongside the announcement about his renewal, Preu also released details about the PSO's upcoming season. The selection of works traverses a broad range of composers and historical settings, with contemporary composers (including BIPOC and women composers) paired with more standard canonical works.
"What I want to avoid is people thinking, 'Oh, he's a German conductor, that must be his comfort level,'" Preu said. "I want to create a season that cuts across styles, across centuries, and includes pieces we don't know."
Born in East Germany and a graduate of the Hochschule für Musik Weimar, Eckart Preu is also currently the Music Director of the Long Beach Symphony Orchestra and the Cincinnati Chamber Orchestra. He has previously held positions at the Spokane Symphony, the Stamford Symphony, and the Orchestre International de Paris.