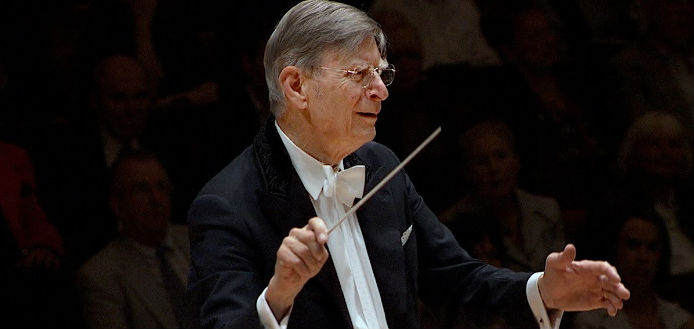 The Vienna Philharmonic has this week announced 91-year-old Swedish-American conductor Herbert Blomstedt as the ensemble's newest Honorary Member.
Maestro Blomstedt first conducted the orchestra in 2011 and they have since developed a close partnership.
He will be officially presented with the title at this year's Salzburg Festival by Vienna Philharmonic Chairman Daniel Froschauer.